Take Action
If justice matters to you, we want you on our team.
Join our Staff
We are always searching for highly motivated and passionate individuals who are looking to join our mission and share our vision to end human trafficking.
For more information, please contact us at jobs@justicemattersnc.org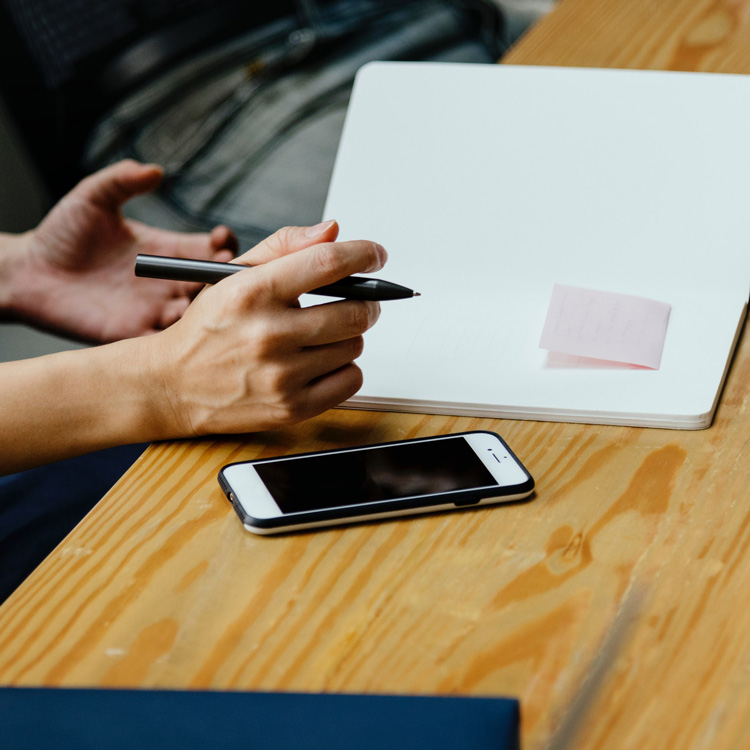 Tell us about your interest and expertise, and we'll let you know about relevant volunteer opportunities.
We have ongoing needs for:
Interpreters
Attorneys
Paralegals
In-office administrative support
Due to the nature of our work as a legal service provider, and our commitment to the principles of trauma-informed care, we are limited in how we can engage volunteers – even attorneys.
If we don't have a volunteer opportunity for you, one of our community partners might! We'll do our best to point you in the right direction.
It's going to take the expertise, assets, and influence of each one of us, doing our part, to expose and cripple the human trafficking industry.
Request a Speaker
We offer specialized training and provide speakers, panelists,
and presentations for various events.
Give a Gift
The generosity of our supporters sustains this work. Join our champions, clients, and the giving circles, congregations, corporations, and foundations who choose to give back by contributing to JusticeMatters.