Combatting human trafficking, witnessing transformation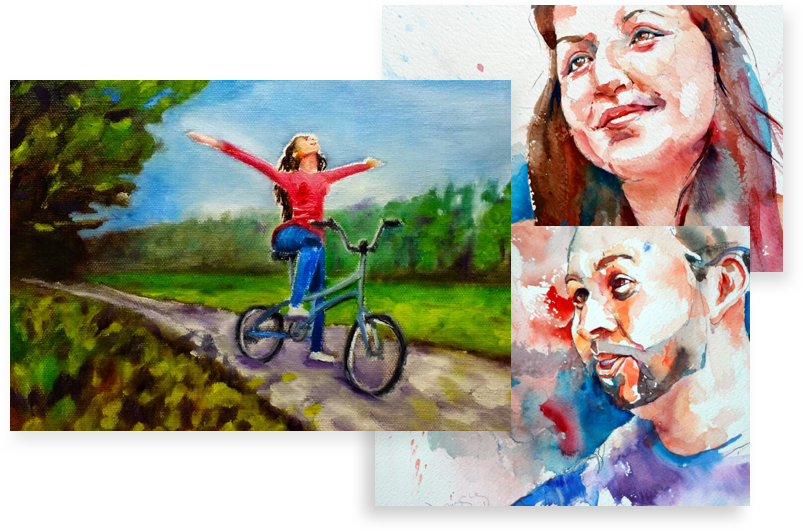 JusticeMatters addresses the roots and repercussions of human trafficking.
We provide trauma-informed legal services and promote just policies and practices throughout North Carolina.
Trauma-informed representation
Since 2011 we have been at the forefront of efforts to integrate principles of trauma-informed care in the legal profession – safety, trustworthiness, transparency, collaboration, empowerment, and choice.
Rooted and grounded
As we combat the horrors of human trafficking, we bear witness to the courage and resilience of survivors, the sacrifice and grit of caregivers, the expertise and dedication of our collaborative partners, the passion and generosity of our supporters, and our mutual calling to seek justice for the flourishing of our neighbors here in North Carolina.
Our Impact: Ten Years Strong!
of which goes directly to programs.
Join our team
If justice matters to you, we want you on our team.
Volunteer
Share about your interest and expertise, and we'll share volunteer opportunities as available/relevant.
Request a speaker
We offer professional training and provide speakers, panelists, and presentations.
Give a gift
We invite you to partner with us financially. The generosity of our champions sustains this work.
Sign Up for Our Newsletter