Find Legal Assistance
If you or someone you know is in danger, please call 911.
JusticeMatters does not provide emergency response services.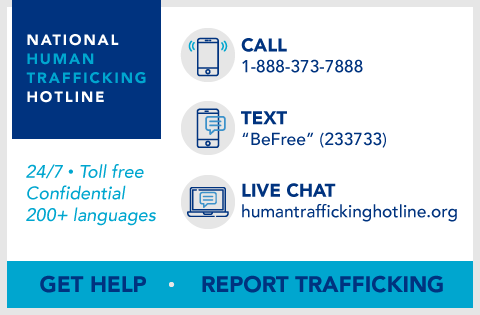 Share a tip if you suspect human trafficking:
Call the National Human Trafficking Hotline toll-free hotline at 1-888-373-7888: Anti-Trafficking Hotline Advocates are available 24/7 to take reports of potential human trafficking.
Text the National Human Trafficking Hotline at 233733.
Report if you suspect the abuse or neglect of a child.
Reporting is mandatory in NC. Call the Department of Social Services (DSS) in the county where the child lives, or call 911. You can find contact information for DSS here: NC Child Protection Services.
Obtain Legal Assistance
If you would like assistance from a JusticeMatters lawyer, please call to request an in-person consultation: 919.794.7511 ext. 1 (English) or 919.794.7511 ext. 2 (Español).
If we are unable to answer your call, please leave a message with your name and a phone number that is safe for you to answer. We try to return calls within two business days.
JusticeMatters will not share your information without your consent, and does not report undocumented individuals to immigration officials or law enforcement.
Our team speaks English and Spanish, and we are happy to work with you through an interpreter if you speak another language.
Make a Referral
Most of our clients are referred to us by public and private agencies across North Carolina, including service providers, law enforcement, social services, court personnel, and other nonprofits. To make a referral to JusticeMatters, please call 919.794.7511 ext. 1 (English) or 919.794.7511 ext. 2 (Español).
Fees
Our services are free, though clients might need to pay certain external costs associated with their cases such as court fees.
Language Access
JusticeMatters works to ensure meaningful access to our services for individuals who do not speak English as their primary language and who have a limited ability to read, speak, write, or understand English.
Confidentiality
JusticeMatters keeps information shared with us confidential unless we suspect child abuse, have reason to believe there is imminent harm to the caller or others, or are otherwise required to disclose information by law.
Case Acceptance Criteria and Anti-Discrimination Policy
Case acceptance criteria include, but are not limited to, county of residence (counties served vary by case type), client's family income, and agency capacity and priorities. We are unable to provide services to individuals residing outside the state of North Carolina.
JusticeMatters, Inc. does not discriminate on the basis of race, color, religion, creed, national origin, ethnicity, sex, gender, age, disability, citizenship, veteran status, or any other class or characteristic protected by applicable law. This policy applies to all terms and conditions of employment with JusticeMatters and the provision of services by JusticeMatters.
If a client, or prospective client, would like to obtain legal services from a nonprofit legal service provider that is not faith-based, or is based on another faith, we respect this desire. JusticeMatters will make a reasonable effort to find an acceptable alternative provider in close geographic proximity that offers comparable services.
Other Legal Resources in NC
Should you or someone you know need legal services outside the scope or service area of JusticeMatters, follow this link for information about reputable resources in North Carolina: